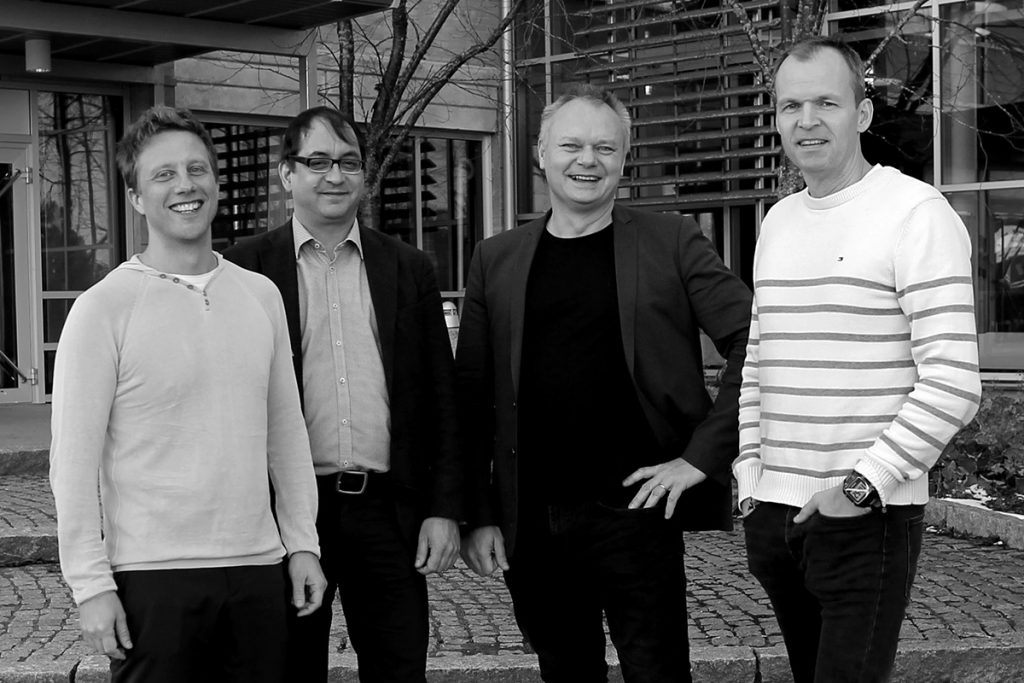 The origin
Algoryx was founded in 2007 by four researchers at Umeå University. Together they combined extensive competence in computational physics, mathematics, computer graphics and computing science. Added to this was experience in developing physics based virtual reality simulators for operator training.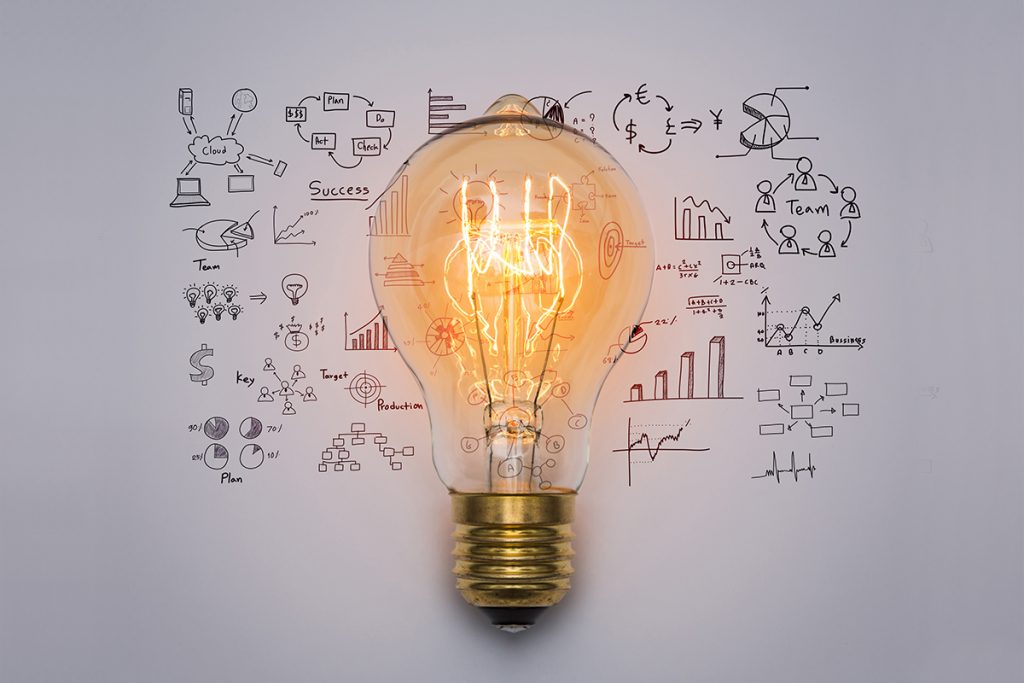 Our motivation
Build a multibody multidomain nonsmooth dynamics simulation toolkit that worked without fail. It had to be fast, it had to be stable, it had to be accurate, and it had to cover a wide range of physics modeling.
Provide software technology that makes a difference, that drives innovation and disrupts business, built on a solid scientific foundation and engineered with excellence.
But also to build a company that keeps learning, and keeps customers and employees happy.
Success!
According to our customers, we succeeded. Algoryx has grown to nearly thirty employees all having graduate degrees, all applying their hard-earned competences on difficult but rewarding problems. We have more than 100 customers world-wide including many of the worlds most well known corporations and brands in e.g. maritime, heavy machinery, mining, robotics and many other domains.
Algoryx is part of the Swedish AI landscape map!
Algoryx is top ranked in the Swedish AI startup landscape, selected using criteria such as use of AI, scalability, access to and use of data, and the AI skills of their personnel.
The map is an initiative led by AI Sweden, Ignite Sweden and RISE, and part of an ongoing European initiative to create a landscaping of AI startups in each country. It has been curated by investors, large companies, academia, startups and incubators. Check out the Swedish AI landscape map here: https://aistartuplandscape.se/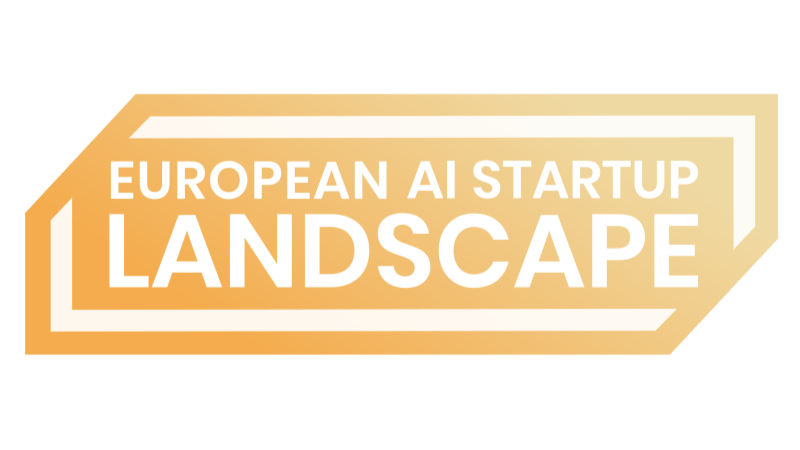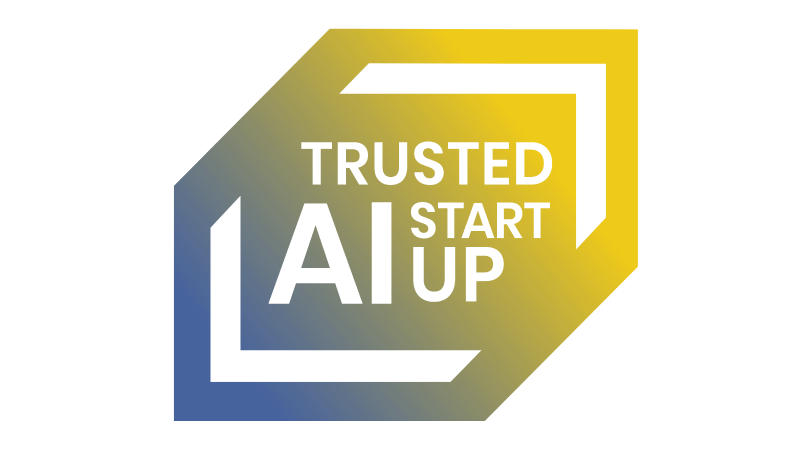 Grow with us!
We keep growing! Algoryx has been awarded many times, Red Hearing, been twice on the 33 – list by Dagens Industri, and the latest accomplished one is the title "DI Gazelle Company" by Sweden's leading financial news media, Dagens Industri (DI). Gazelle Companies must meet high standards for fast organic growth, profitability and financial health. The motivation is:
"Your company meets all the high standards of a Gazelle Company. We at Dagens industri think this makes you one of Sweden's heroes.You have built one of Sweden's fastest growing and most profitable companies. You create jobs for people, you drive growth for Sweden and inspire others to follow in your steps."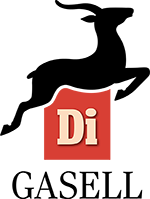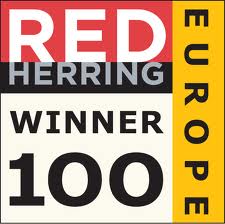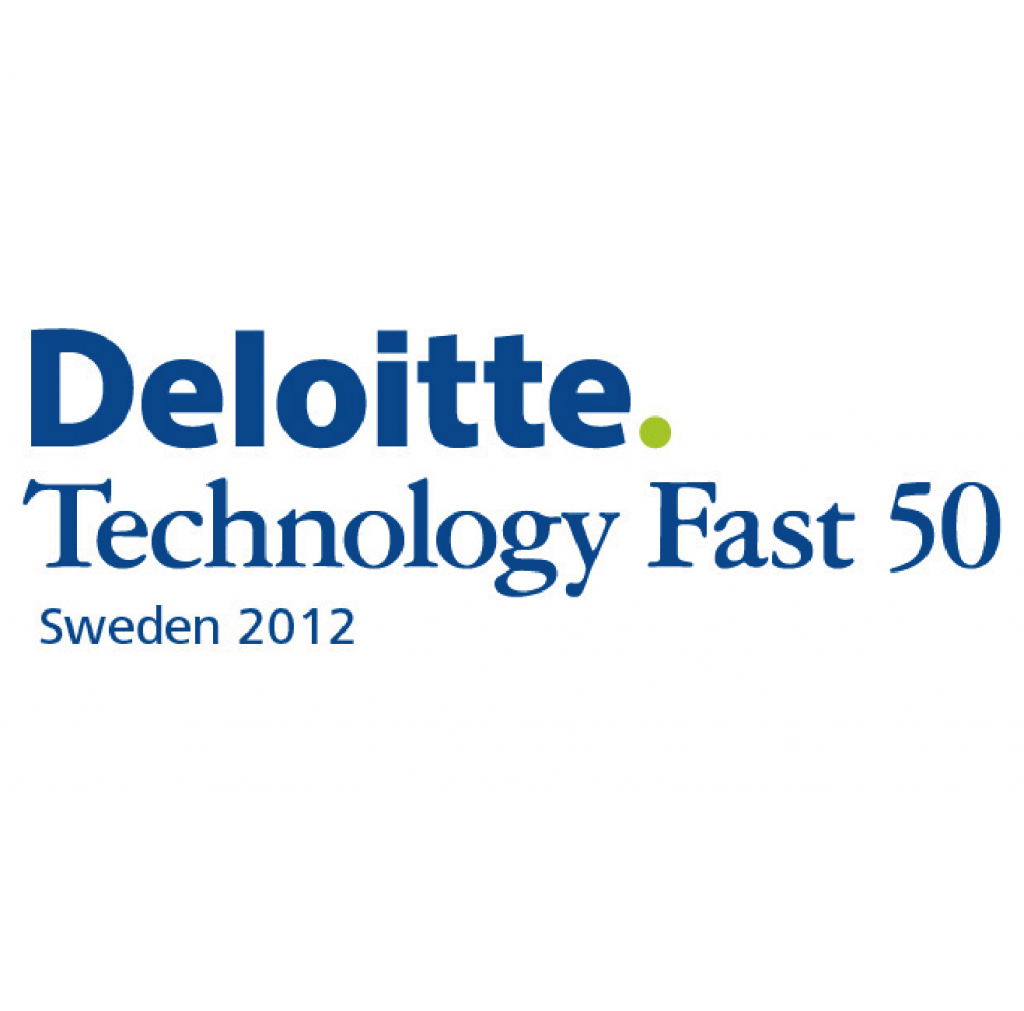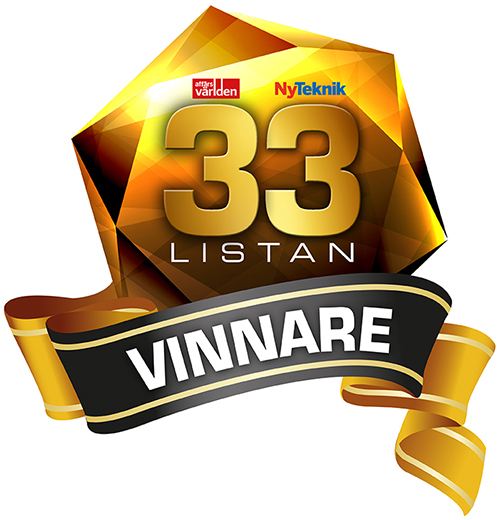 Future – digital physics
We have only started our journey. The interest in our solutions have surged in the past few years. Physics simulation has become one of the most important enabling technologies for virtual development of both physical artifacts and AI-systems. We refer to this phenomenon as "digital physics". Join us on this journey. What can digital physics do for you?
Find us!
Our premises are located at Uminova Science Park, Umeå – Sweden. Umeå is only a 50 minutes flight from Stockholm, and Algoryx is 10 minutes from Umeå City Airport.
Algoryx Simulation AB
Uminova Science Park
Kuratorvägen 2B
907 36 Umeå, Sweden
What We Do
Algoryx Simulation is a leading provider of software and services for visual and interactive physics based simulation.
Transparency
AGX Dynamics is often sold as an OEM product. We let our customers take care of the hardware and application development in the many markets in which they operate. And this means that we are entirely neutral and transparent towards them.
Our Vision
We believe that visual and interactive multiphysics simulation is one of the true challenges in science, and a strong enabling technology for the industry, in particular for the disruptive transformations driven by artificial intelligence and digitalization.