Trustworthy physics simulations for extreme environments
Machines built for space use need to function in conditions that are radically different from Earth. But developing and testing mechanical performance in physically realistic scenarios can be difficult, or outright impossible.
Simulation software from Algoryx lets engineers simulate vehicles, robots and machines with a high degree of realism and real-life transferability.
Since our technology can deliver reliable synthetic data in real time, Algoryx provides the ideal virtual training ground for the next generation of autonomous robots and machines.
Contact us
Get in touch to learn about how Algoryx can help your space project forward.
When the stakes are high, reliable simulation tools are a must-have
The versatility of Algoryx's simulation technology makes our software relevant in many stages of a space engineering project – from early concepts and stakeholder communication, via planning, design, and virtual prototyping, to testing and training autonomous control systems.
---
USE CASE
Construction Engineering

on the Moon
A growing number of programs lay the groundwork for exploration and construction on the moon and Mars. This will require engineers to redesign and reinvent every machine that will be sent into space.
Algoryx provides tools to perform full-system simulations of vehicle dynamics in low gravity, driving on soft regolith and digging into the terrain, This will help engineers to speed up the development cycle and add to the progress toward human presence in space.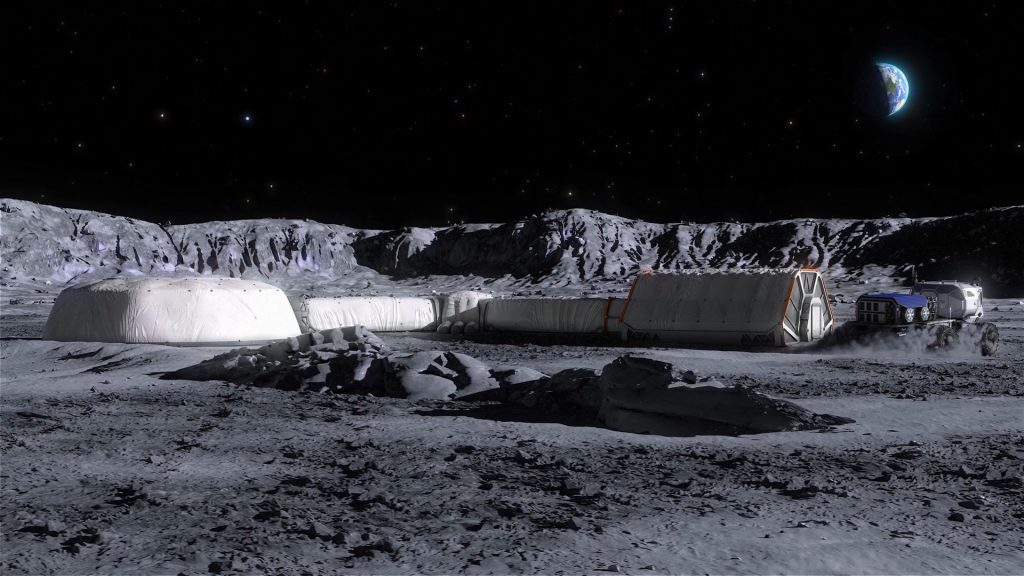 ---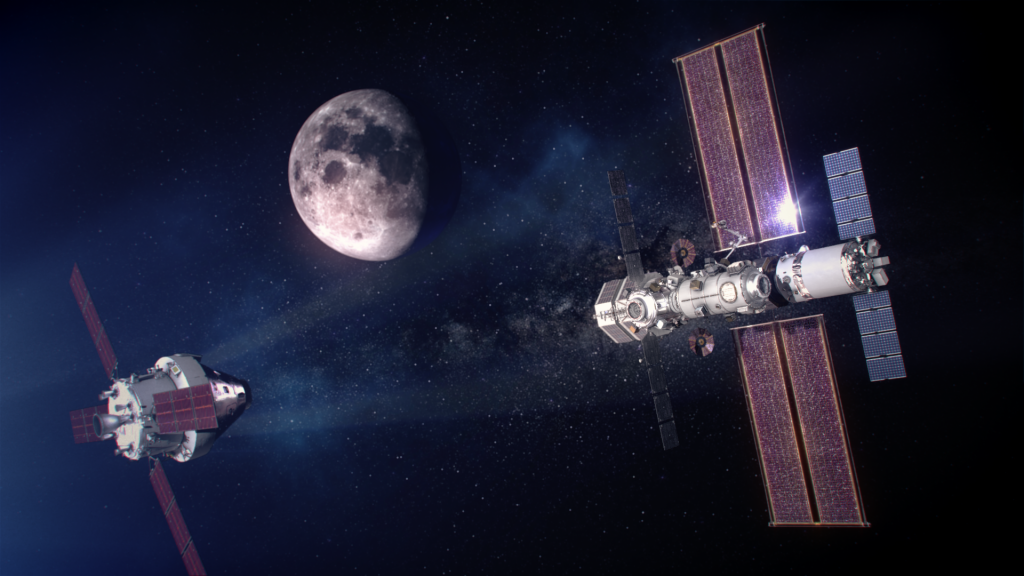 USE CASE
Autonomous robots

in Space
Space is a prime application for machine autonomy. The scenarios are complex, the margins for error are small, it's difficult to have humans on-site for every operation, and the distance makes teleoperation difficult.
Training an AI to control a robot or machine requires a lot of data, data that can be created using AGX Dynamics simulating the machine and environment with realistic physics and high sim-to-real transfer.
---
Concept generation for Space Projects
Every space project stretches the imagination of funders, stakeholders and team members. By simulating early concepts, engineers can demonstrate challenges and imagine solutions in a clear, compelling way.
AGX Dynamics in combination with a 3D game engine such as Unity or Unreal Engine makes a very sophisticated environment for creative exploration of early ideas, visualization and demonstration.
MDA, Canada | Developing the AI-powered Canadarm3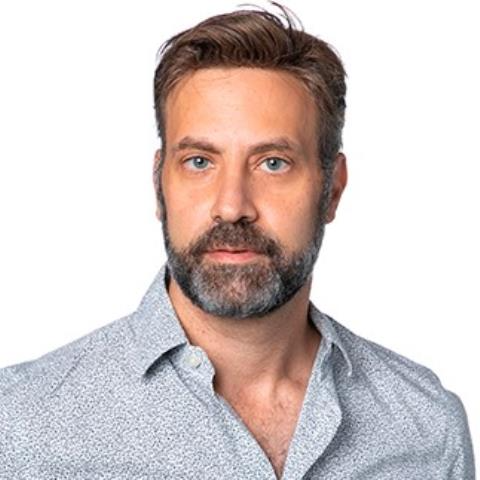 In the past, simulation times meant we've only iterated a few different designs. But now there's the potential for rapid prototyping in simulation with AGX Dynamics.

Nader Abu El Samid, Mission Operations and AI Research Lead, MDA

Applicable products
from Algoryx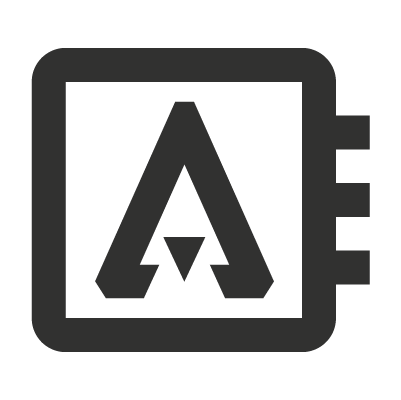 AGX Dynamics. Algoryx's core software product is used for full-system simulations, testing and validation, control system development, and training AI systems.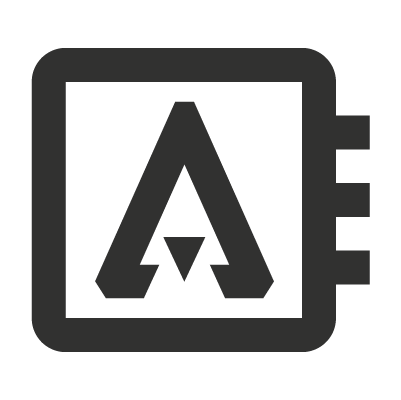 Algoryx Momentum. Momentum is used for virtual prototyping, bringing physical modeling of forces and frictions to CAD workflows.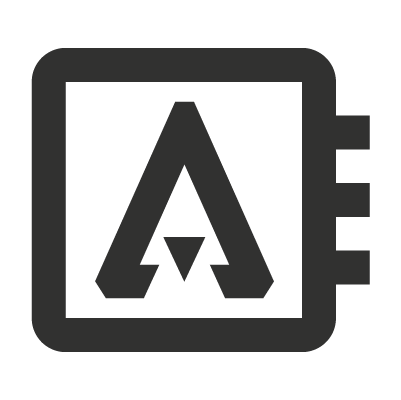 Algoryx Momentum Granular. An extension to Algoryx Momentum that adds large granular simulation capabilities and material flows.
Key Features for
Space Projects
Accurate Physics. The AGX Dynamics physics engine delivers high-fidelity simulation of mechanical systems with contacts and friction – whether in terrestrial, lunar or zero-gravity settings.

AI/ML Training Capabilities. Physics simulation combined with virtual sensors and AI controllers is the only way to generate training data for autonomous robotics and machines in space.

Custom Gravity Fields. AGX Dynamics includes functionality for creating custom gravity fields. For example, this is essential in order to simulate micro-gravity on an asteroid.

Speed and Adaptability. AGX Dynamics is built for real-time physics simulation, and it integrates seamlessly with 3D graphics platforms such as Unity and Unreal Engine.