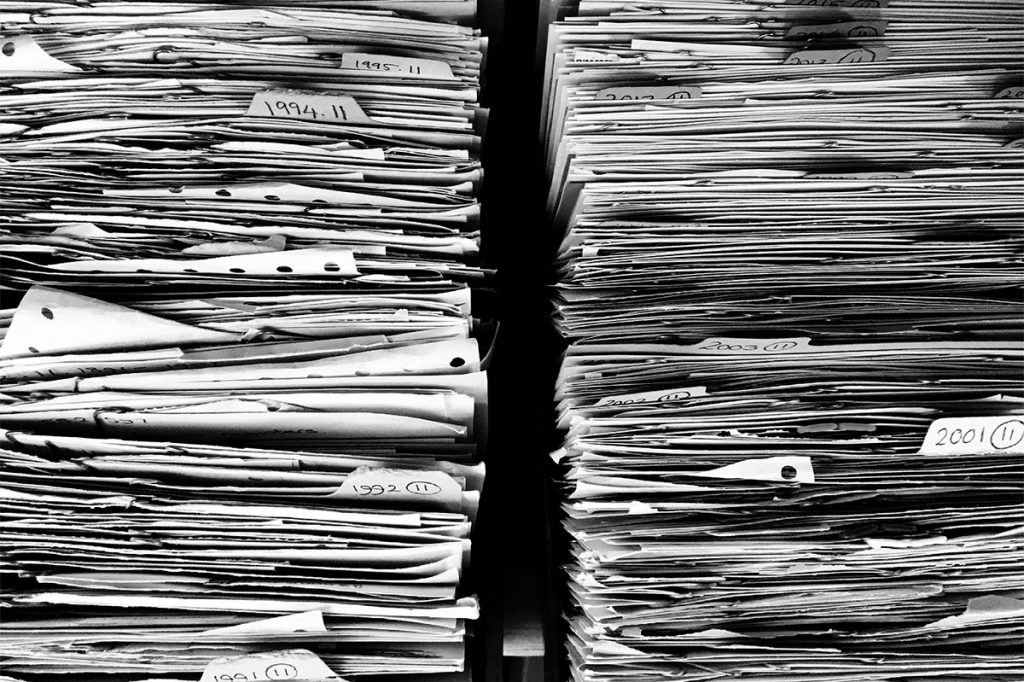 For scientific research
Numerous universities and institutes around the world use our technologies both for research and for education. Algoryx can be your specialized partner in simulation – be it virtual reality training simulators, engineering design or simulation for machine learning. Almost everything we develop is published in peer reviewed scientific journals and we are highly responsive to requests and feedback from our customers in academia.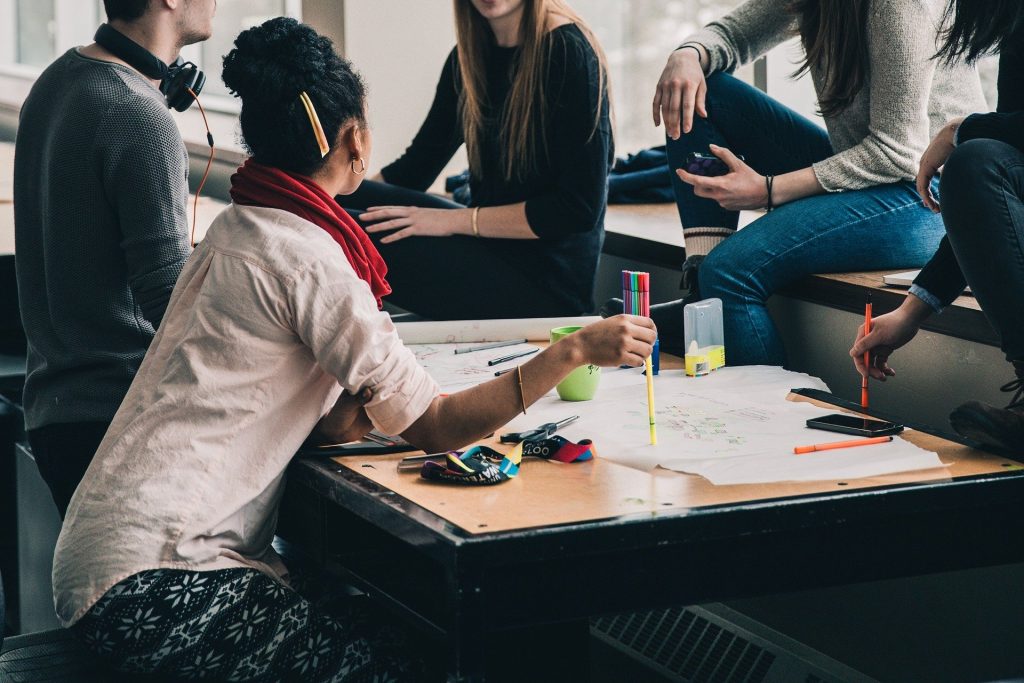 For education
From mechanical engineering to robotics, AGX Dynamics is a good investment providing hands on interactive simulation capabilities for design and controller development. Whether destined to academia or industry, the students can develop valuable skills.
Industry leaders from all over the world are increasingly interested in the type of physics based simulation solutions Algoryx provides such as real-time performance, contact mechanics, non-ideal models, fidelity, with high degree of interactivity and 3D-visualization.
Prepare your students for the future today!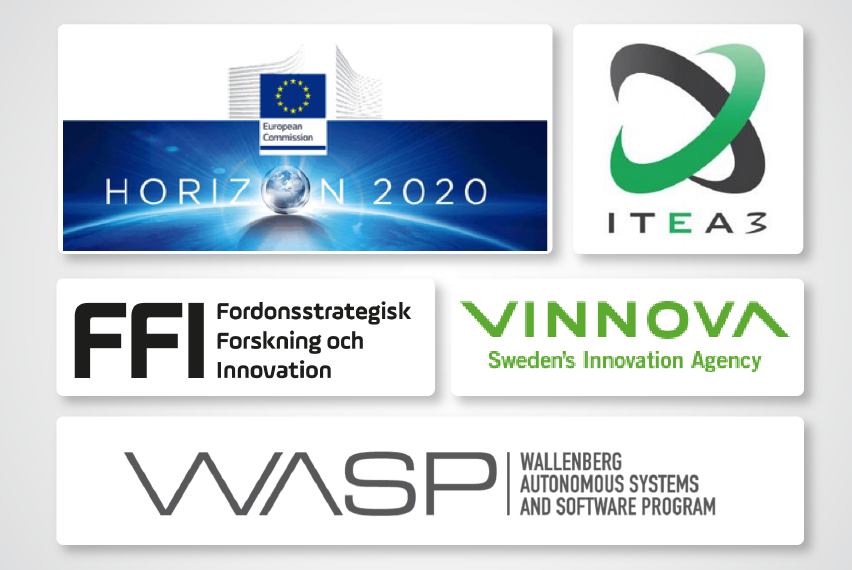 Joint research projects
Algoryx often participates in joint research projects such as EU Horizon, EU ITEA3, Vinnova and WASP in Sweden, and also in other countries as far as Japan. Projects range all the way from support for fundamental research to industrial applications, and also core mathematics and computer science for simulation technology.
Contact us if you're interested in having us as a project partner.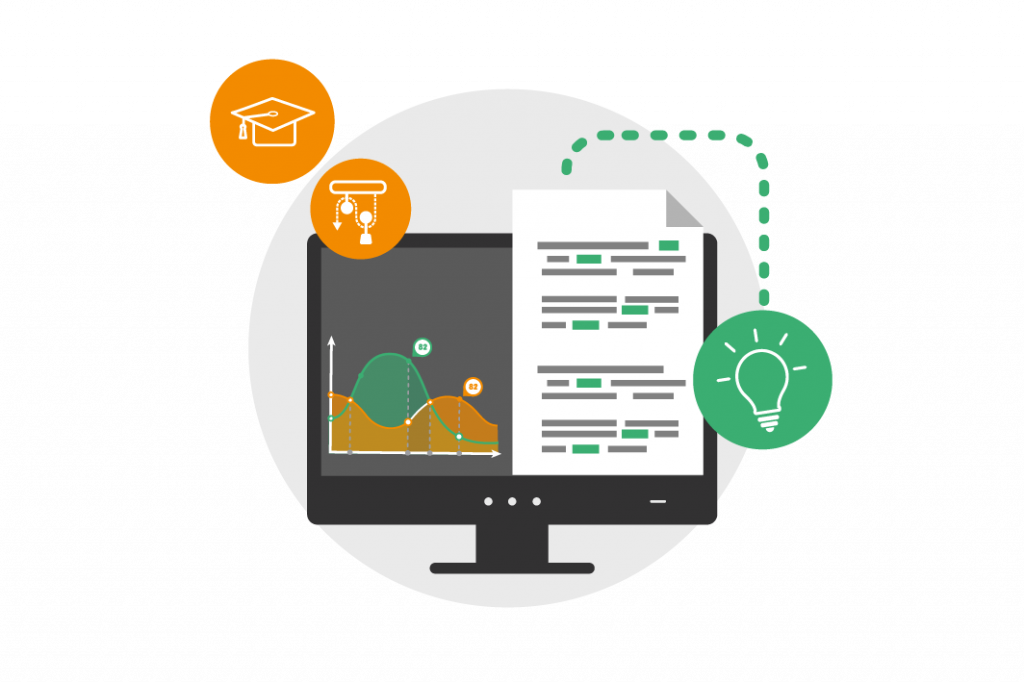 Academic software grants
We award software grants to academic groups that we cooperate with and publish scientific papers with. However, these grants may also be awarded to other initiatives we find particularly interesting and competitive. Through the awards program you get direct access to senior scientific staff at Algoryx and premium level support. Contact us and describe your research!
We live and breath science! Talk to us about your research! We will give you professional support and training and we take your feedback seriously.
Students get training in a simulation platform that has large industrial impact. It prepares them for their coming jobs as industry specialists and engineers, or academic careers.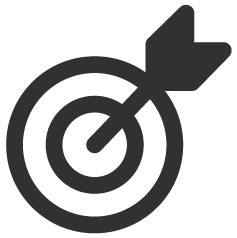 Why Algoryx solutions for academia?
Algoryx' technologies stand on firm scientific ground, based on the latest and best methods in the scientific literature. We always strive to be in the front.
We publish almost everything we do in peer reviewed scientific journals. You can read up about it and use proper citations in your own work.
If your scientific results depend on simulation fidelity, performance and stability, our technologies make a difference for your science!
Algoryx in research and education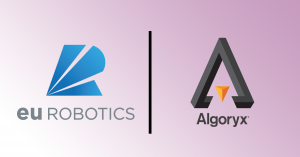 The euRobotics Association ties together the European robotics industry and research landscape. Algoryx joins…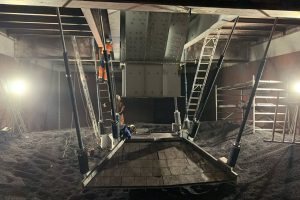 In 2020, senior engineers Fredrik Tornéus and Kjell-Ove Mickelsson took on the challenge of…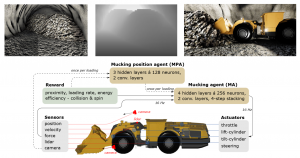 Update April 13 2022: This paper was awarded Editors' Choice Article as noteworthy or…