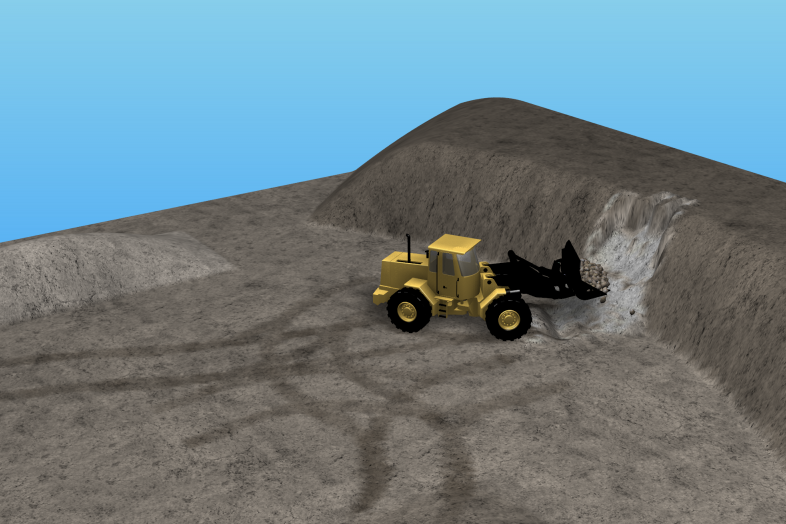 Machine learning
Access to volumes of high quality data is essential for machine learning. Physics simulation is the only practical way to generate such data. This is particularly obvious in the design phase, where machine hardware hasn't even been built yet, but you still need to work on the basic machine learning controllers.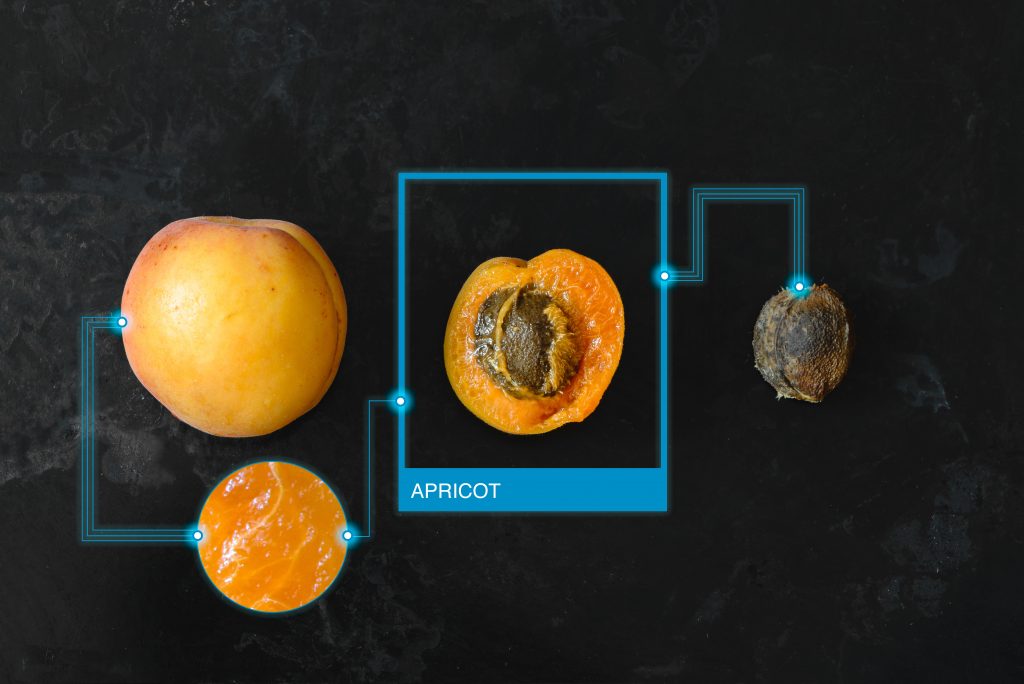 Machine intelligence
Our technologies enable simulation of a large variety of complex machines ranging from traditional industry robots to humanoids, as well as construction machines, cranes, ships and sub-sea robots. Complex modeling capability and high simulation fidelity enables high sim2real transfer when you deploy your trained AI in real machines.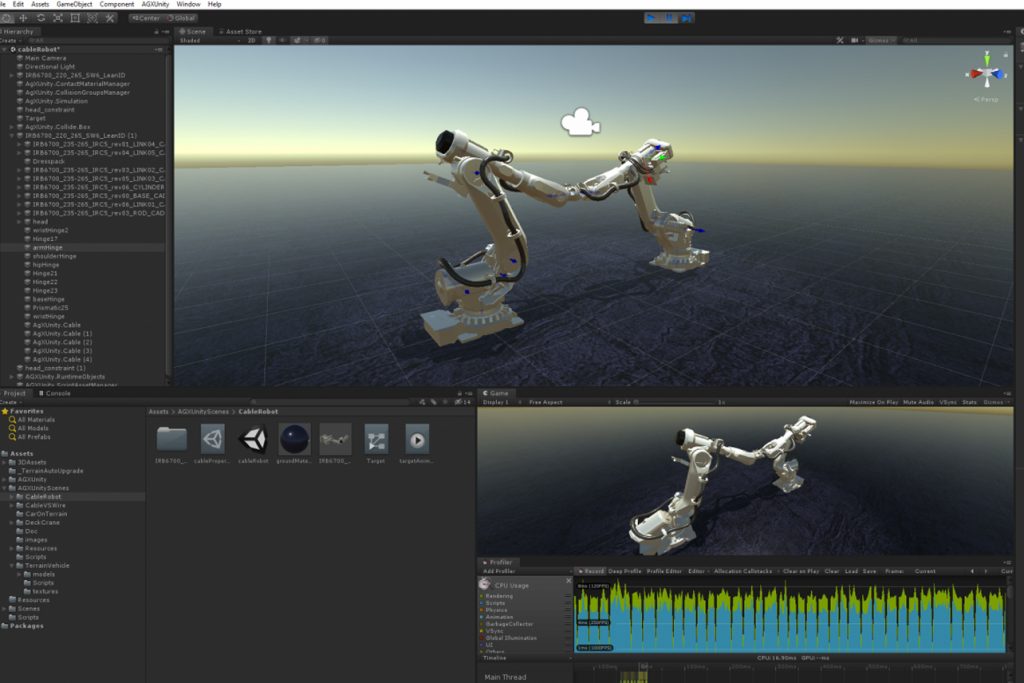 Simulation platforms
Development of machine autonomy relies on efficient integration of physics simulation, 3D-graphics and AI-software. We support many platforms and tools, e.g. AGX Dynamics for Unity, AGX Dynamics for Unreal, web/cloud environments and many of the market leading AI-tools, such as Tensorflow, pyTorch, ML Agents, Matlab and more. You can also integrate AGX Dynamics into your own tools and platforms.