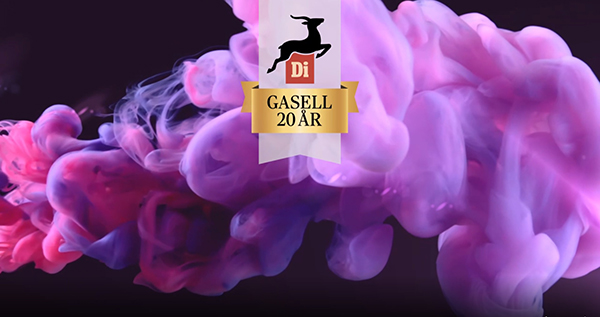 Algoryx has been awarded the title "DI Gazelle Company" by Sweden's leading financial news media, Dagens Industri (DI).
The motivation is as follows:
"Your company meets all the high standards of a Gazelle Company. We at Dagens industri think it makes you one of Sweden's heroes. You have built one of Sweden's fastest growing and most profitable companies. You create jobs for people, you drive growth for Sweden and inspire others to follow in your footsteps."
Gazelle Companies must meet high standards for e.g. fast organic growth, profitability and financial health.
"We are super proud and happy to be recognized and would like to acknowledge our amazing staff, partners and customers that make this possible!"

Kenneth Bodin, CEO and co-founder