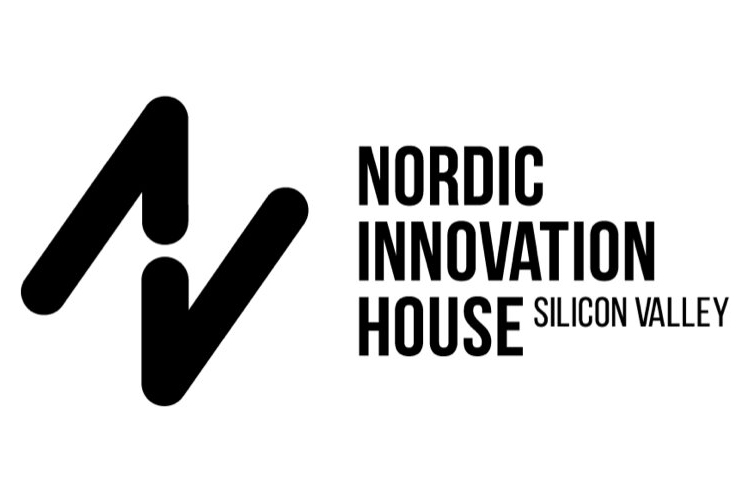 The accelerator program TINC is arranged by Nordic Innovation House in Silicon Valley, USA. and usually means that companies from the Nordic countries can participate on site in California. This year, however, it is corona times, which means that companies participate online.
The program is a platform for companies to grow and scale up into the world. It creates opportunities to develop growth strategies and meet potential customers, partners and investors in an environment that has nurtured some of the world's most successful companies.
Kenneth Bodin and Martin Servin from Algoryx were in Silicon Valley in January 2020, before the pandemic broke out, to work on a collaboration with UC Berkeley and UC Davis in physics simulation, artificial intelligence and machine learning for autonomous machines.
At the same time, they met several of the company's customers in the area and visited Nordic Innovation House because they decided to open an office in Silicon Valley.
– The accelerator program TINC gives us the opportunity to kick-start presence in the North American market and together with Silicon Valley's sharpest business developers, develop our offer "Safe and Ethical AI for autonomous machines". Through TINC, we also get access to a fantastic network of people and companies that I believe will help us to quickly establish ourselves as an important player in this area, says Hugo Börjesson, Senior Business Developer at Algoryx.
An important support that Algoryx can receive via TINC is to get help in linking its technical know-how to the business opportunities that exist.
– Being able to create realistic synthetic data for machine learning will be absolutely crucial for companies that want to develop autonomous machines. What we see today is that many companies are doing successful experiments in machine learning. Although it is usually about simplified models, as soon as it becomes more complex machines, which also have to interact with the environment, it no longer works. Most often it is because they train their machine with too poor physique. The simulated result will not be transferable to reality, says Hugo Börjesson.
– We must make customers understand that certain things are ok to simulate without good physics, such as image recognition or to control and avoid obstacles. But as soon as it comes to more complex dynamics such as a crane arm, excavator or a robot that is to grip an object, realistic physics is required, Hugo Börjesson explains.