Algoryx is growing and are looking for talented people to expand the company further. Currently we are looking for two software developers.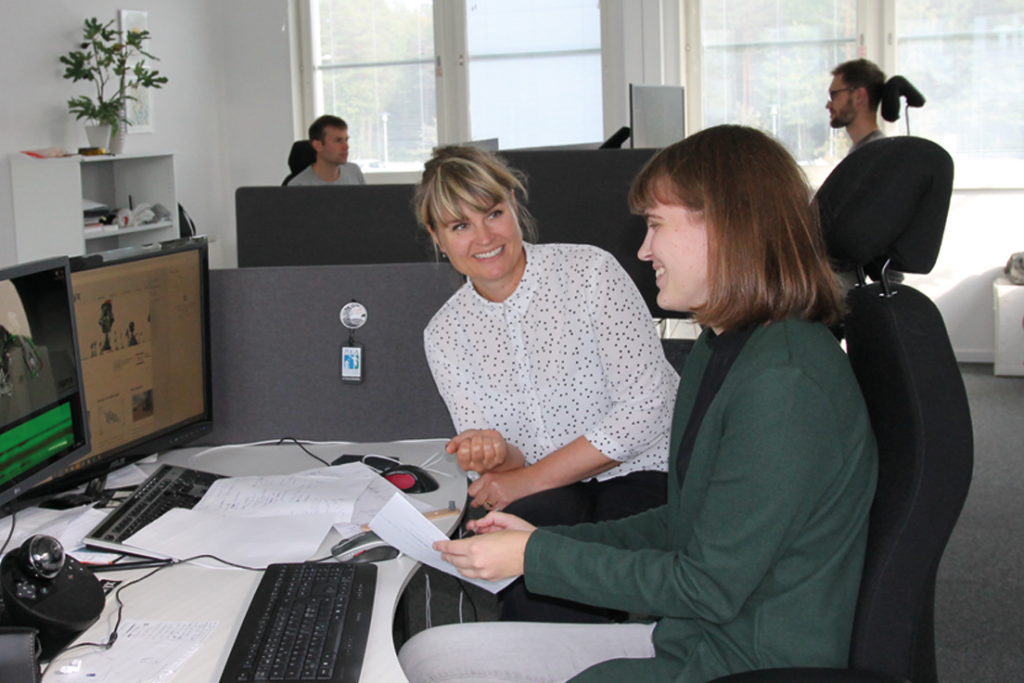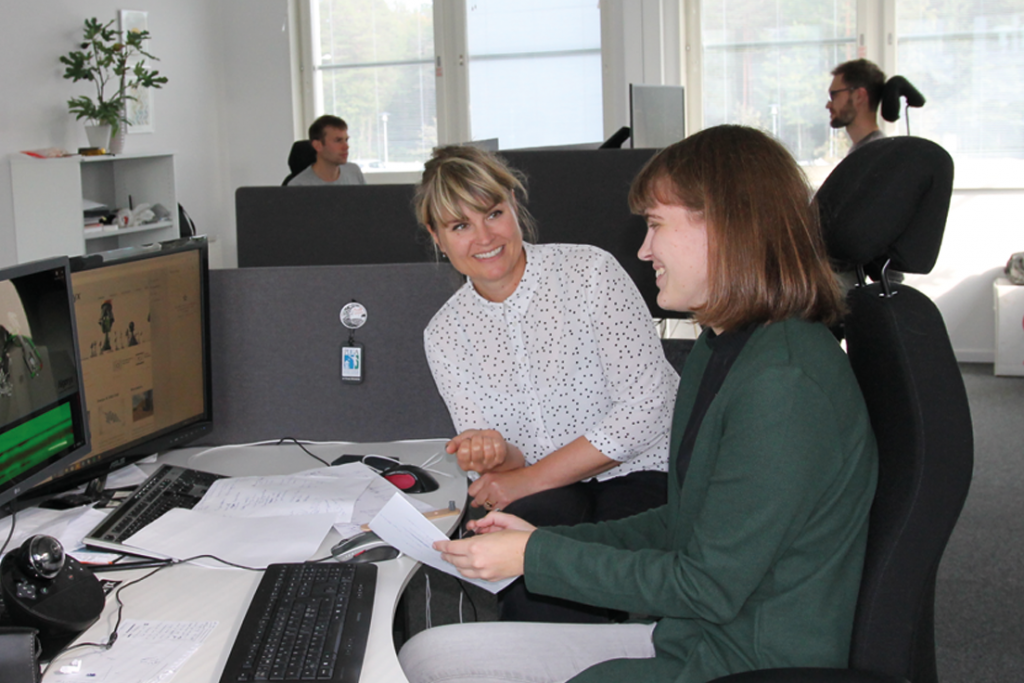 Your profile
Your experience and qualifications could include some of the following topics:
Software developer
Proven C# and C++ expertise
Python
CAD/Engineering Simulation
3D Graphics APIs
UX
Unity3D, Unreal
ROS
Machine learning
Optimization, Parallel programming
Cloud developer
Microservices
Single Page Applications (SPA)
JavaScript/TypeScript, HTML, CSS
Web Components,
Vue, React, GraphQL,
Websockets,
Continuous Integration / DevOps, Docker, DevOps / CI / Deploy
Kubernetes / Docker swarm
Contact us for more information regarding the application:
Anders Backman, CTO: +46 70 392 64 67
---
About the company
Algoryx develops simulation software for motion dynamics of vehicles, ships, robots and much more. Our customers use our software to train machine operators, to make engineering work more efficient and creative, and to develop AI and machine learning solutions. Algoryx' software for real-time physics simulation is world leading and many of our customers are the world's most well-known corporations and brands. Algoryx is rapidly growing and we now extend our team of currently 24 employees with several full time software developers.
Your role
In the role of a software developer, you will be working tightly within a team to create high quality software, be part of our product development and solving problems. By joining Algoryx you get the opportunity to develop some of the leading technologies and solutions that transform industry and society through digitalization and autonomy. Are you the person we're looking for?
Working at Algoryx
Algoryx works on the global market and therefore you should be proficient in written and spoken English. Additional languages are a merit. Algoryx has a union agreement and is associated to Teknikföretagen and Tekniktjänsteavtalet, but also offers extra benefits such as work hour health activities, subsidized health/training (e.g. gold card at IKSU sports center next to the office), competence development, flexible working hours, and more. The office is located in newly refurbished premises at Uminova Science Park in Umeå, Sweden.