Algoryx has appointed Marlene Cederquist as new Chief Financial Officer (CFO). She holds an MBA from Umeå University and before joining Algoryx she worked as a certified accountant and business advisor for EkonomiNord.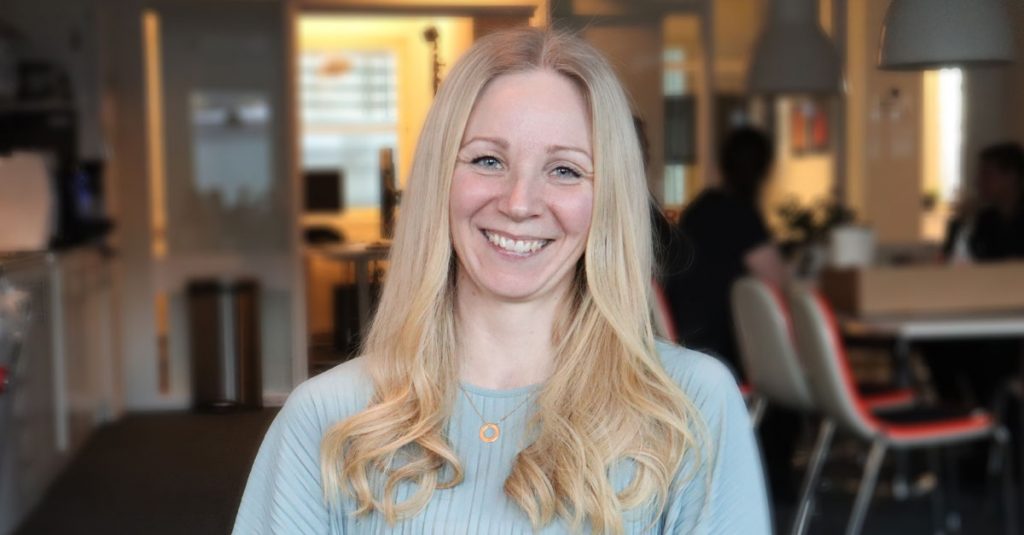 "I am proud and happy to take on the role as CFO at Algoryx, which is a company with exciting plans for the future. Together with my new colleagues, I look forward to contributing to the continued growth and development of the company", says Marlene Cederquist, new CFO at Algoryx.
As a certified accountant and business consultant, Marlene Cederquist has extensive experience in developing flexible solutions that enable companies to both save money and time and focus on their growth and expansion. Marlene Cederquist started her new position on February 1 and is also appointed member of the Algoryx management team.
"We are delighted to welcome Marlene to Algoryx. As new CFO she has a key role in building the strong foundations we need to take the next step with Algoryx which includes a substantial scale up of the company", says Kenneth Bodin, CEO and co-founder of Algoryx.