Soon, European factories will be designed and operated by artificial intelligence. The AIToC project develops Artificial Intelligence supported Tool Chains in Manufacturing Engineering to make this possible.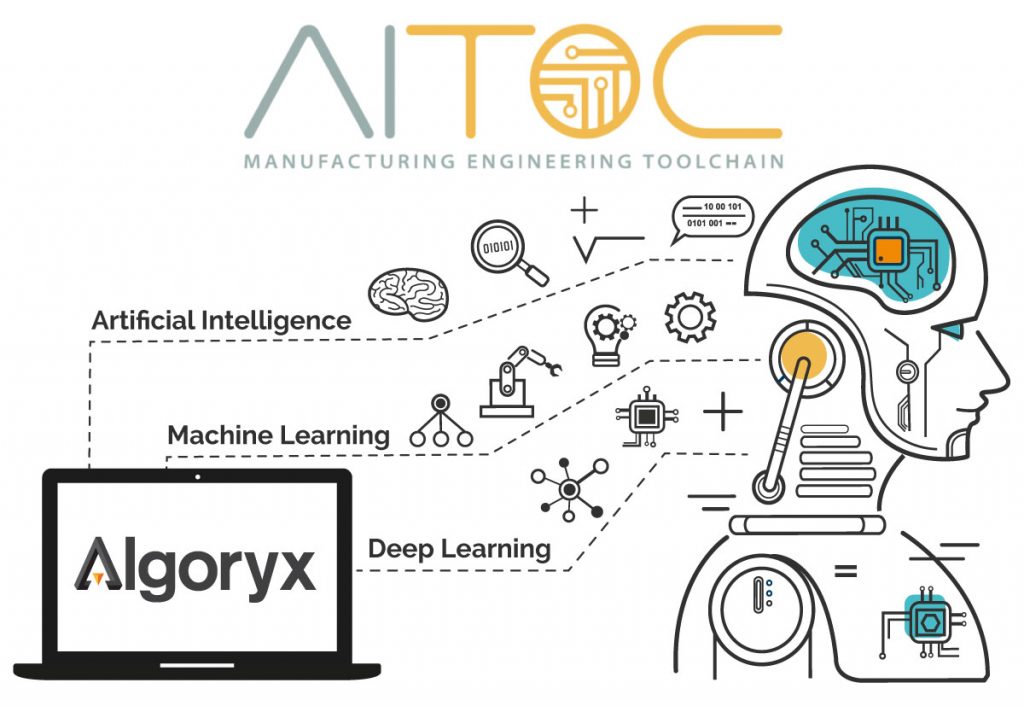 The project involves 30 partners from Sweden, Finland, Germany and France.. The swedish consortium is co-funded by Vinnova and consists of ABB, Afry, Algoryx, Fraunhofer Chalmers, Solme, Chalmers, Univrses and Volvo. The international project is lead by Dr. Johan Vallhagen at Volvo GTO.
AIToC is part of ITEA's Smart Engineering Challenge which aims to bridge the gaps in the lifecycle with solutions in analytics, business with a social objective, agility and scalability. Simulation and software engineering provide cost-effective, time-reducing options.
The goal of AIToC is to develop an integrated toolchain for manufacturing engineering that supports decision-making in early phases. To achieve this, the toolchain will support the formalisation and automated analysis of requirements, the computer-aided generation of process plans, simulation models and instructions and the software supported generation of layouts. In all of these dimensions, Artificial Intelligence will be utilised in expert systems and simulations based on data from existing solutions. The interoperability of engineering tools is also in focus and will be developed using standardised neutral data formats.
Algoryx's contributions in this project will be to develop software tools, models, smart data formats and protocols for visual simulation of machines and processes. These tools are essential in the engineering tool chain and will also be used to produce data for machine learning and AI for control and optimization.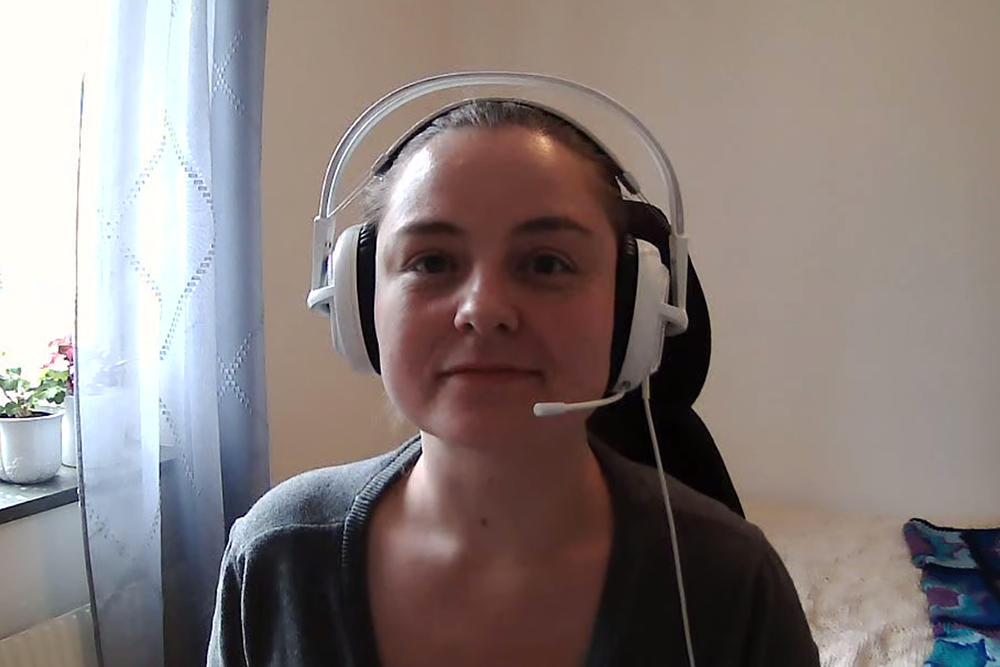 "It's an exciting project to be part of. With many collaborating partners, it gives a great opportunity to understand the challenges of designing manufacturing systems from many angles, in different parts of the process. It enables us to continue to develop and explore the use of AI and simulation modeling for creating modern solutions for the industry", says Sandra Ålstig, the project lead from Algoryx.
Do you want to empower your engineering toolchains with simulation and artificial intelligence? Let's talk!