It has been a good year so far for Algoryx with continued growth, new exciting projects, product releases, and several important recruitments.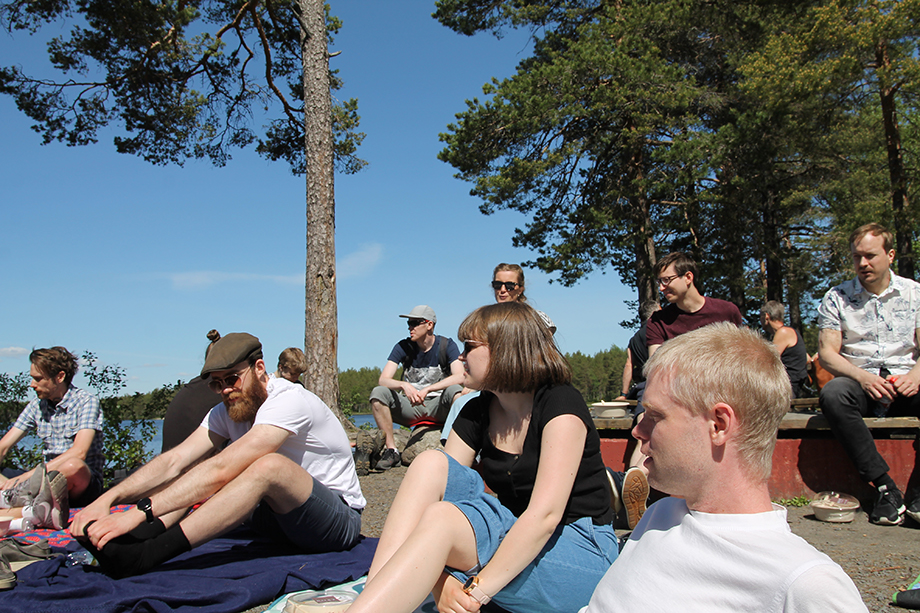 Photo from the staff activities day at the Nydala lake
-We started working from home in early March and it has worked out surprisingly well. The few times we meet in person are particularly appreciated though, and it was really great to meet everyone under safe conditions at our summer activity last week, says Kenneth Bodin, CEO at Algoryx. -Recruiting is also a bit special since new employees get to work with people they have never met in person. -We have introduced a lot of online social activities, quizzes and training challenges to compensate for the social activities we miss from the office.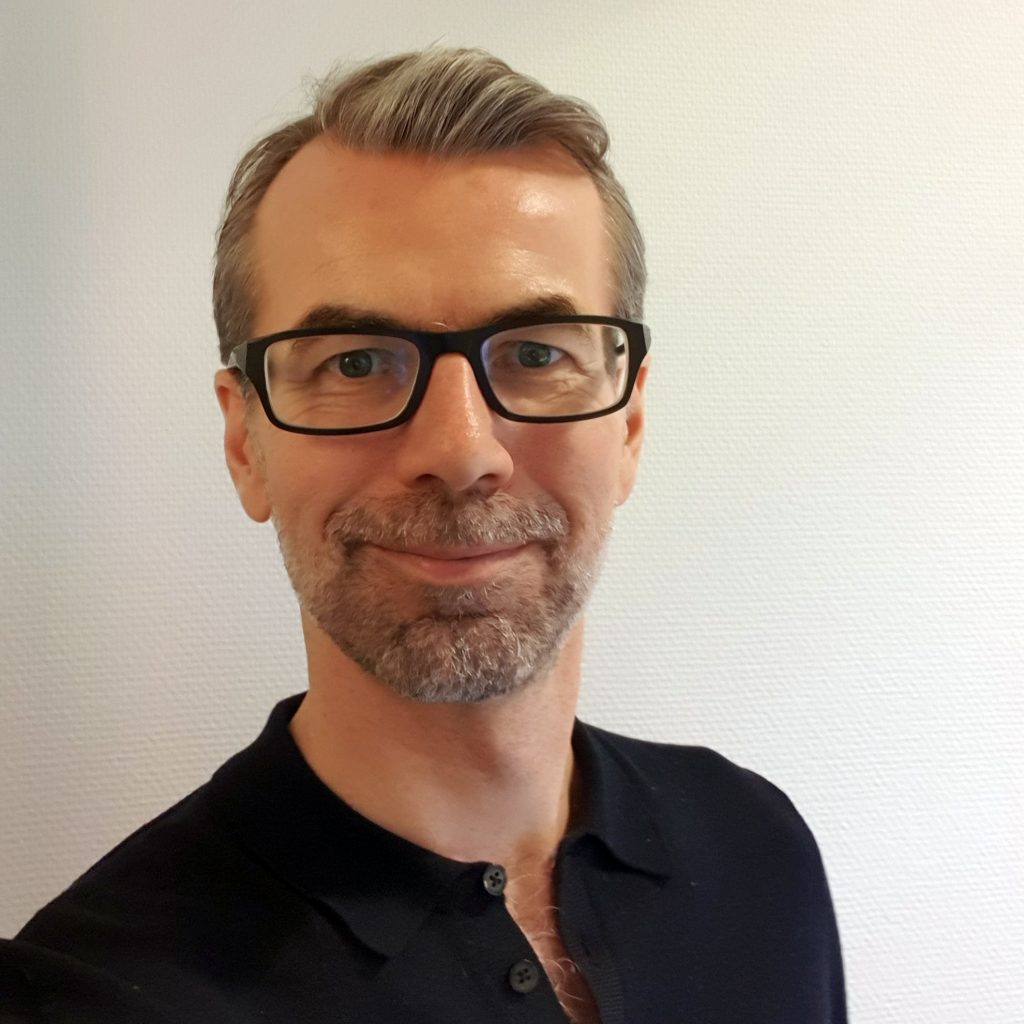 Hugo Börjesson, MSc in Engineering Physics, will lead our digital business development including goto-market for our AGX for Unity product, with some particular focus on robotics and smart machines. Before coming to Algoryx, Hugo worked as a project leader in digitalization at Dizpark.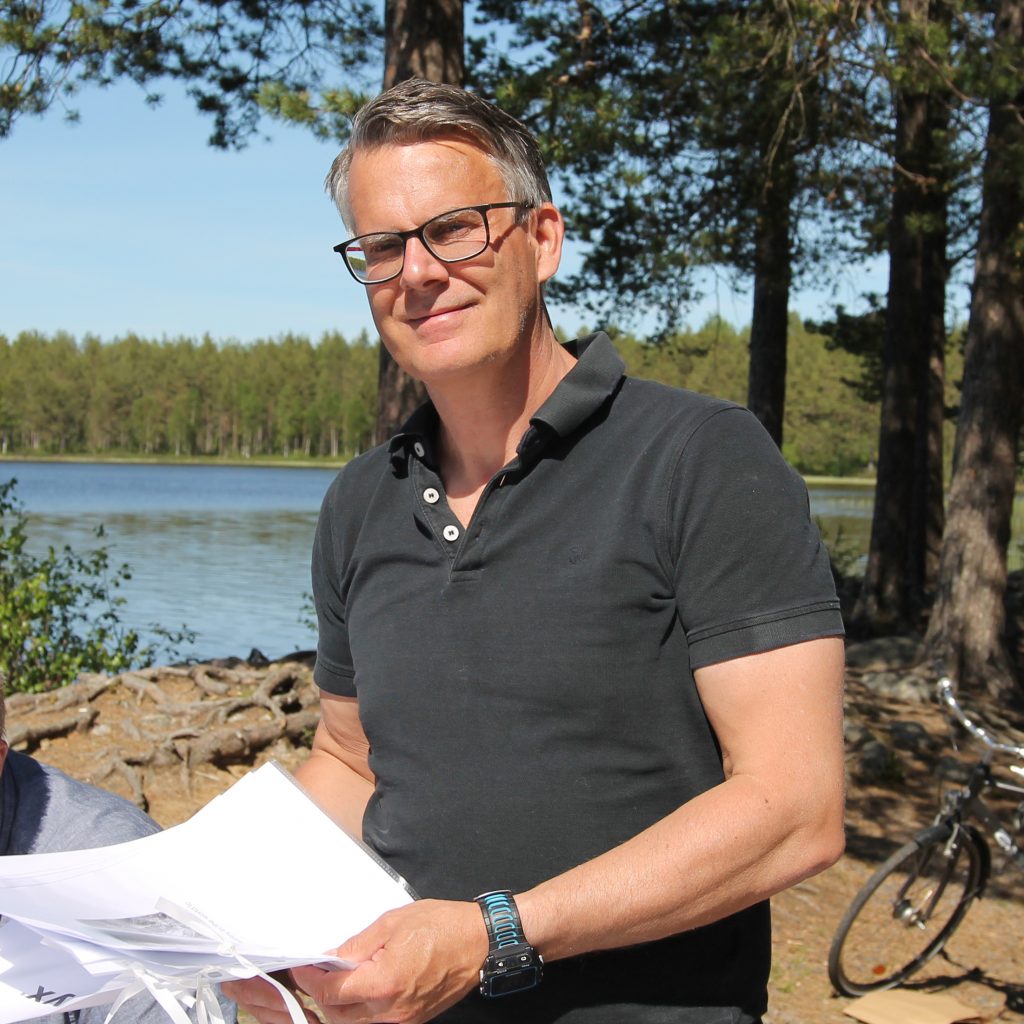 Magnus Jutterström, MSc in Computer Science, will lead our cloud oriented and software-as-a-service business development and also specialize in the medtech and life science domain. He previously worked as AI lead at Sogeti and also has a solid background in 3D computing and visualization and will contribute to both of these fields at Algoryx.
Joakim Mörk, MSc in Engineering Physics, has worked as a developer for more than a decade in the simulator industry, at Skillster and Oryx, before joining Algoryx as a Senior R&D Engineer. Joakim will contribute to Algoryx competence on the Unity platform and in machine control systems.
Josef Holmner, MSc in Engineering Physics, has joined Algoryx as a R&D Engineer and has a background at ABB and HiQ where he developed software for robotics, a field he is pursuing at Algoryx.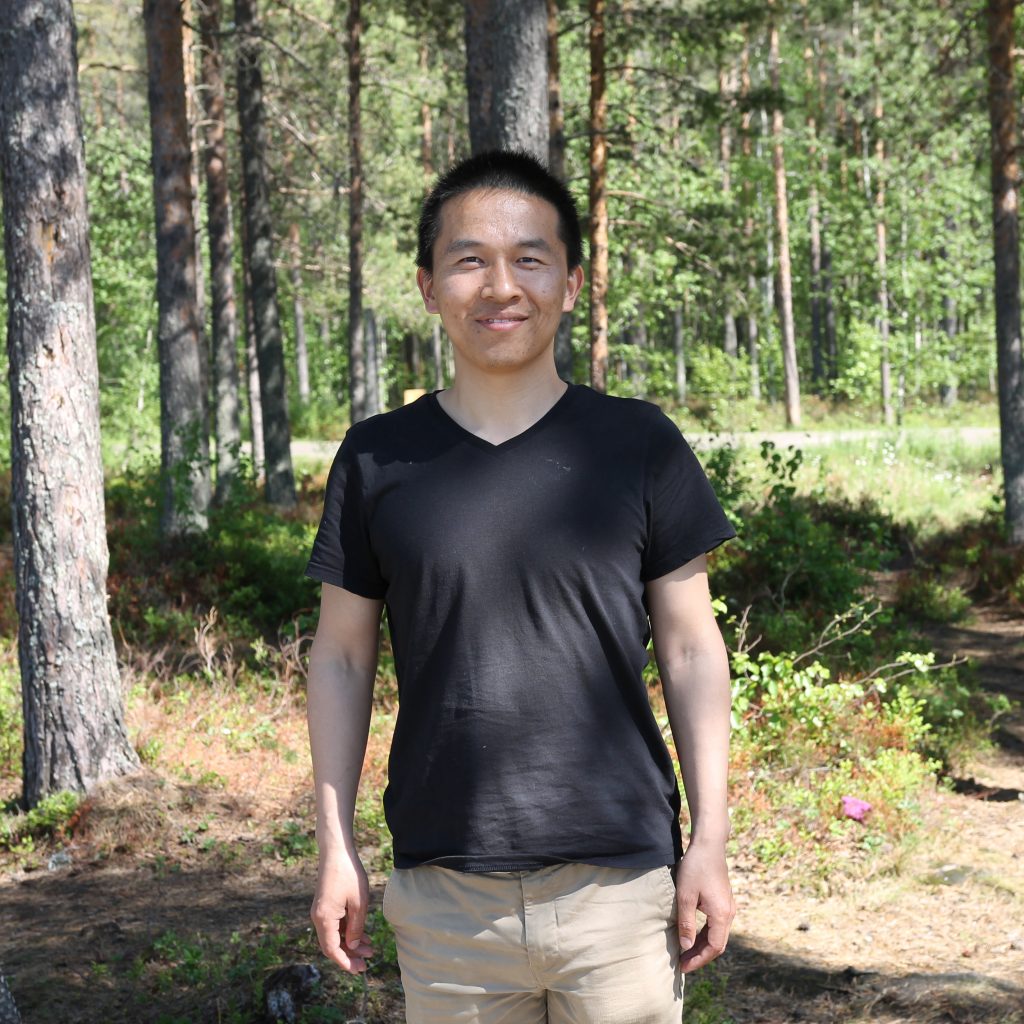 Yuewei Ma has a PhD in Engineering Mechanics from Delft University. He worked as a development engineer at Siemens PLM before joining Algoryx as a Senior R&D Engineer and will be working both on fundamental research and in application projects, for example one of our EU Horizon projects. Yuewei is also an important contribution for supporting our customers in China. A special welcome to Yuewei and his family that recently moved to Umeå!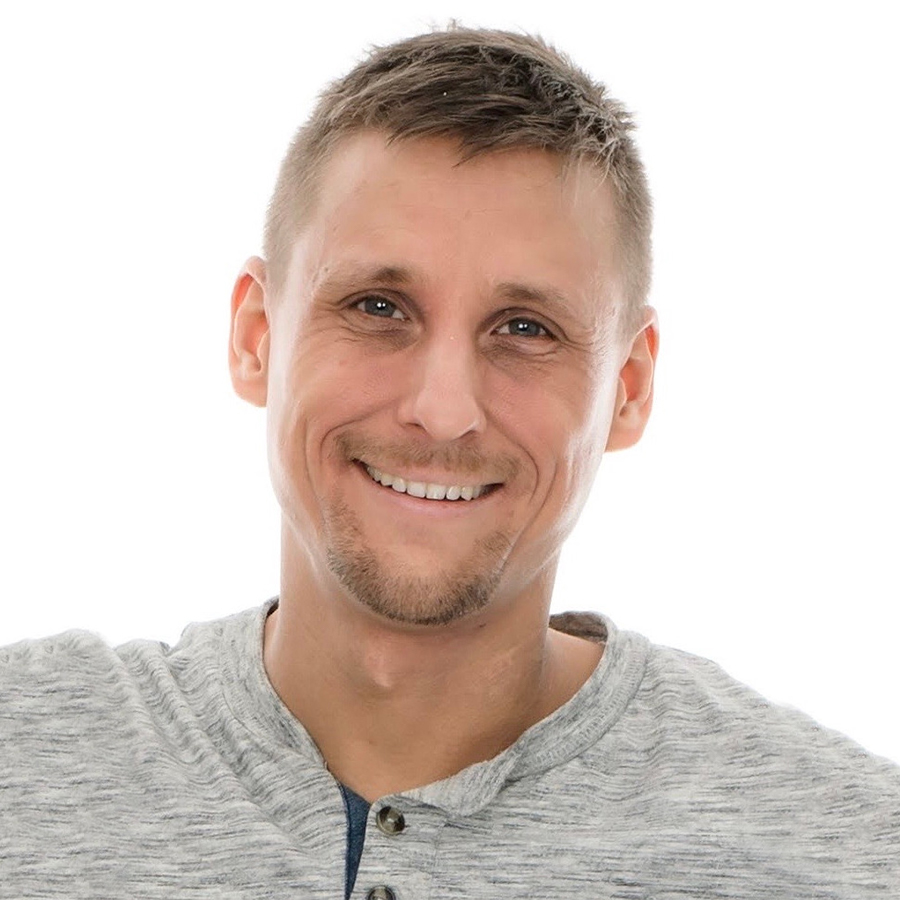 Our latest employee, Håkan Grahn, MSc in Engineering Physics, has many years of experience in scientific computing as a research engineer at FOI and has now joined Algoryx as Senior R&D Engineer and tech lead for our integration of simulations in CAD.
-We have additional open positions at Algoryx, continues Kenneth Bodin. -We need computer graphics programmers specialized in realtime graphics, shaders and GPU computing, that will work with our integration into Unity and Unreal. We also need fullstack and web developers for our new cloud oriented solutions.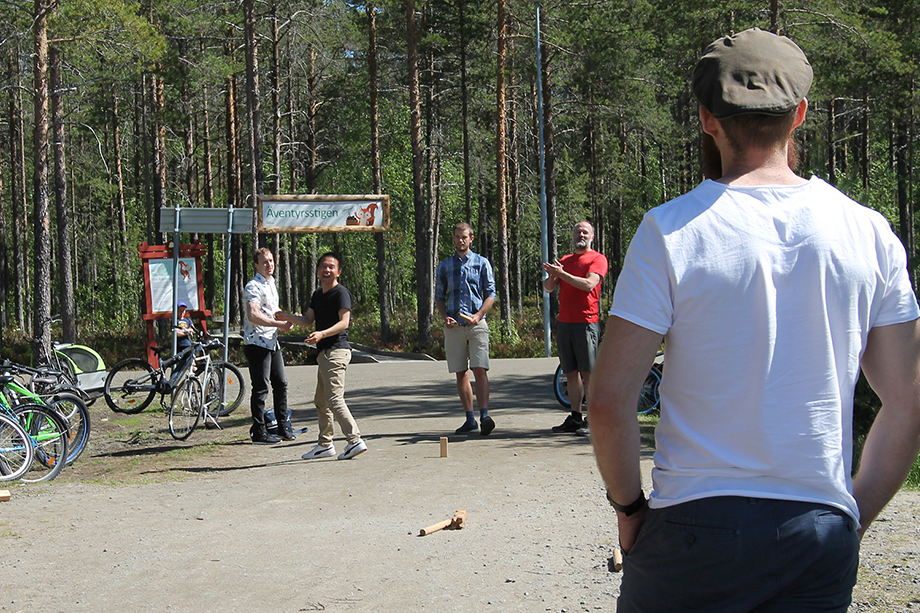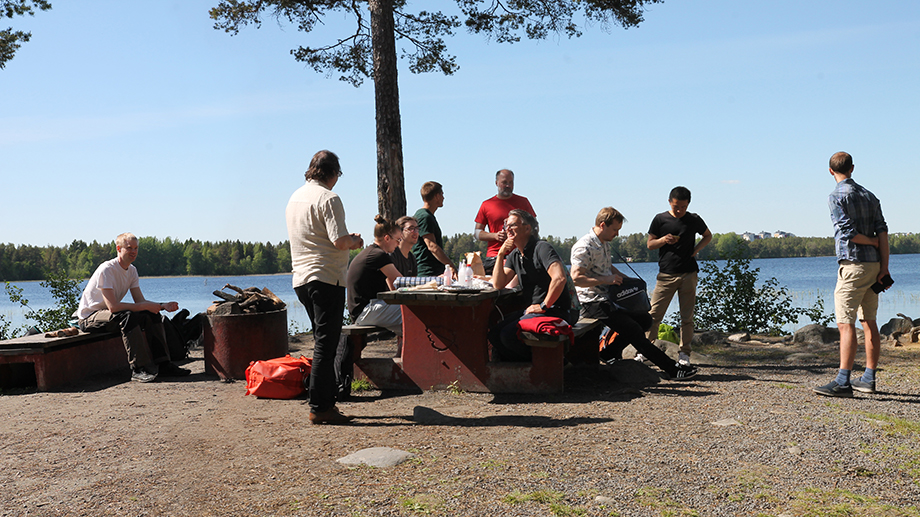 Photo from the staff activities day at the Nydala lake playing kubb and quizes